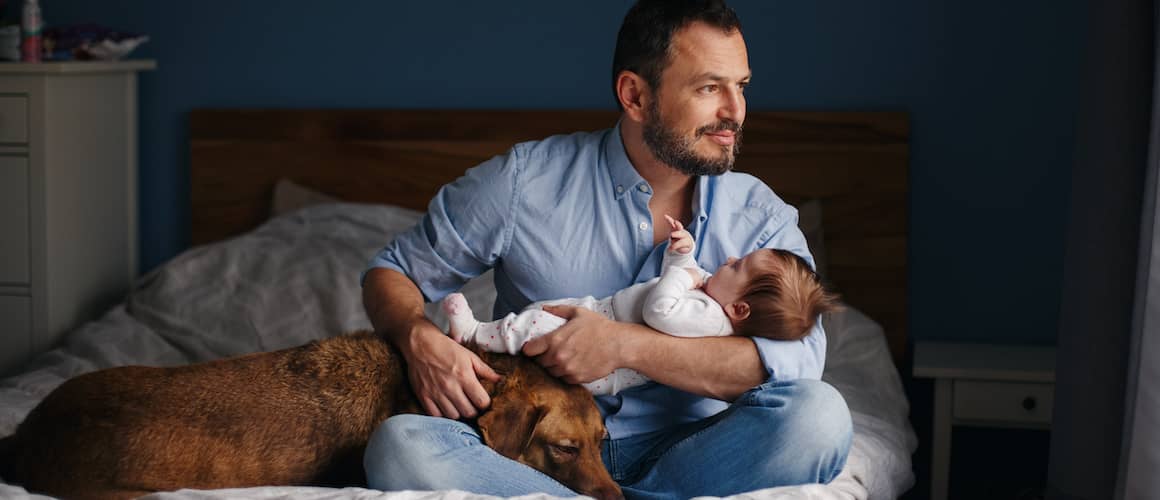 If you've got questions about the ins and outs of VA loan occupancy requirements, you're not alone. You'll find the answers to some frequently asked questions below.
Is there a required time of occupancy?
There is no set required time for occupancy, but the paperwork will state that the borrower must live in the residence for at least 12 months. Special circumstances can be negotiated with your VA lender.
What are the occupancy requirements if I'm retiring from the military soon?
If you're retiring in the next 12 months and want a loan to purchase a home, you must fulfill a few additional requirements. You must provide a copy of your retirement application from military service and verify your ability to make the mortgage payments. While VA loans usually require borrowers to move in right away, retirees get some leniency. You can usually apply for an occupancy delay lasting up to 12 months.
Does the VA check occupancy?
VA lenders will use their best judgment to ensure the loan borrower meets the VA loan occupancy requirements. However, if there is reason to question occupancy, it is up to the lender to determine whether the VA occupancy rule has been satisfied or violated.