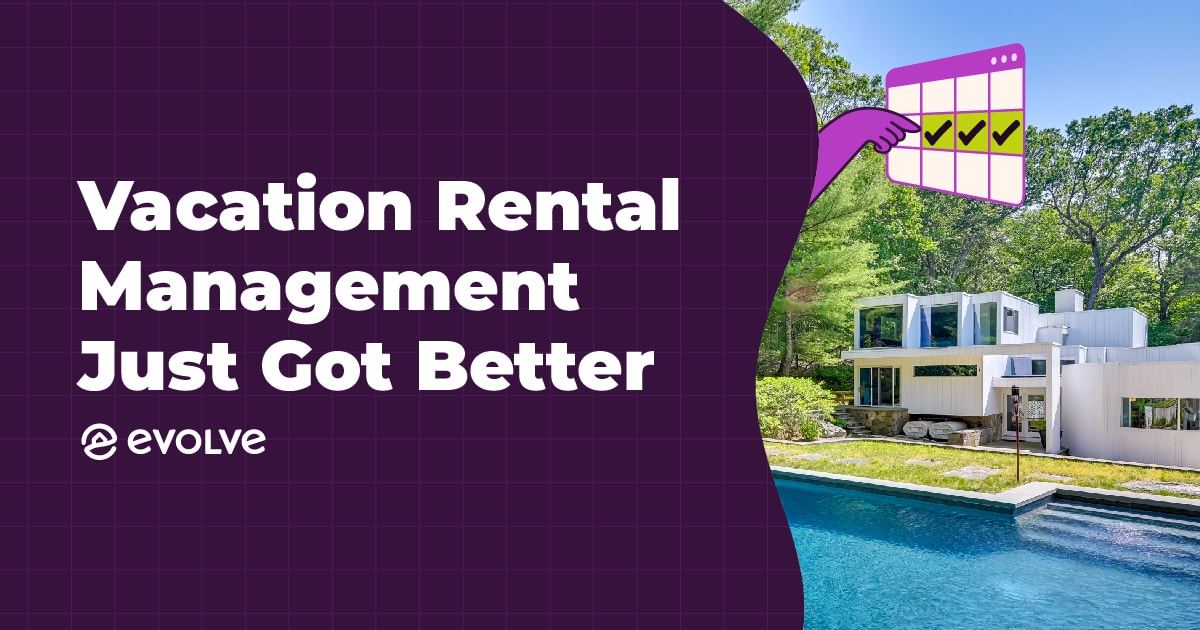 Industry trends shift on a seasonal, daily, and even hourly basis. To help your business succeed in this constantly-changing environment, Evolve adjusts your rates daily and keeps you competitive in any economic climate.
In fact, our holistic approach to revenue optimization takes your local area's supply, demand, and seasonality trends into account along with your home's amenities, availability, and nearby competitors. We use all of that to create a custom strategy around rates, policies, and promotion for your property.
That same degree of year-round support can't be replicated anywhere else, and it's why Evolve owners earn 36% more revenue per property than the market average.