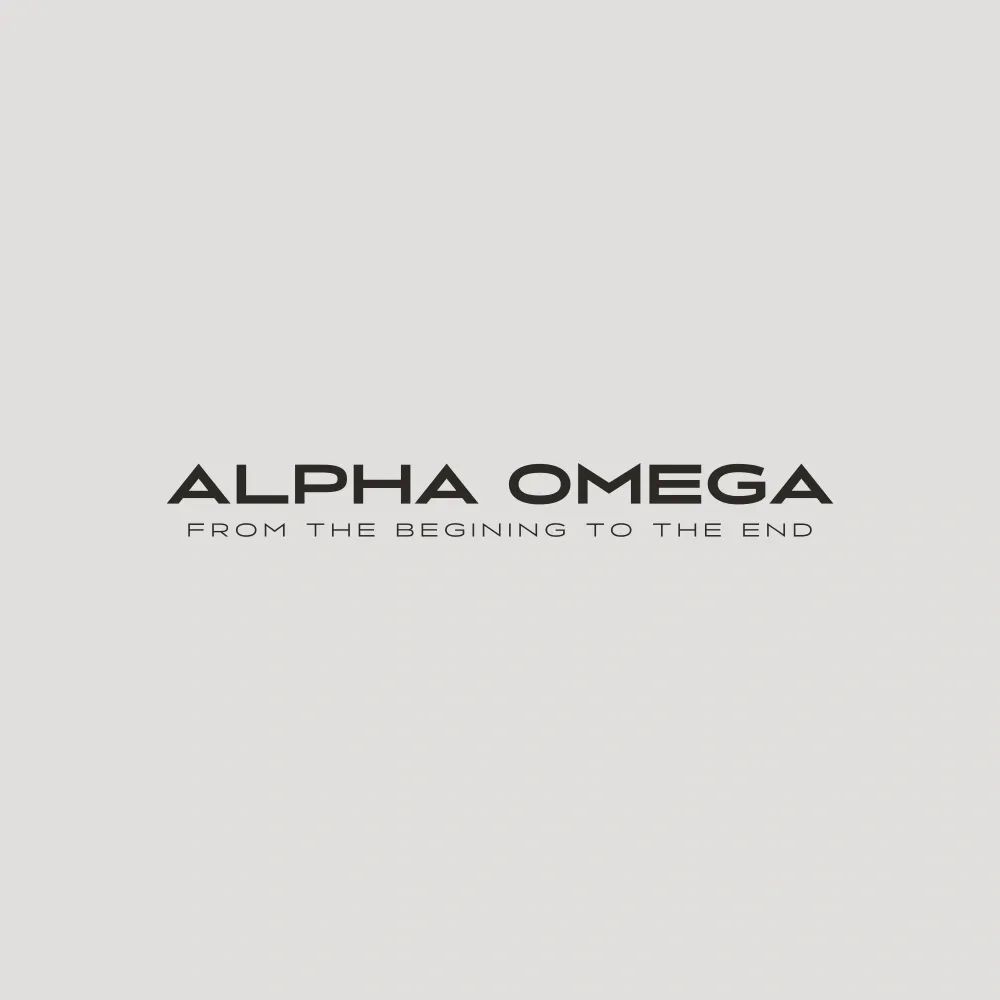 We handle all Types of Evictions and we can offer the most        ( Creative and Aggressive Solutions ) to getting control of your property .
We handle Residential – Commercial – Vacant Land – Squatters – Homeless Camps – Problem Properties – Mobile Home Parks – Marinas. With 25+ Years of Experience in the Eviction Industry we can handle any matter.
 We work 24 Hours a Day and 7 Days a week 365 Days a year.
Contact us for pricing we are always here to help when you need us most.
documentservices@alphaomegadocumentservices.com